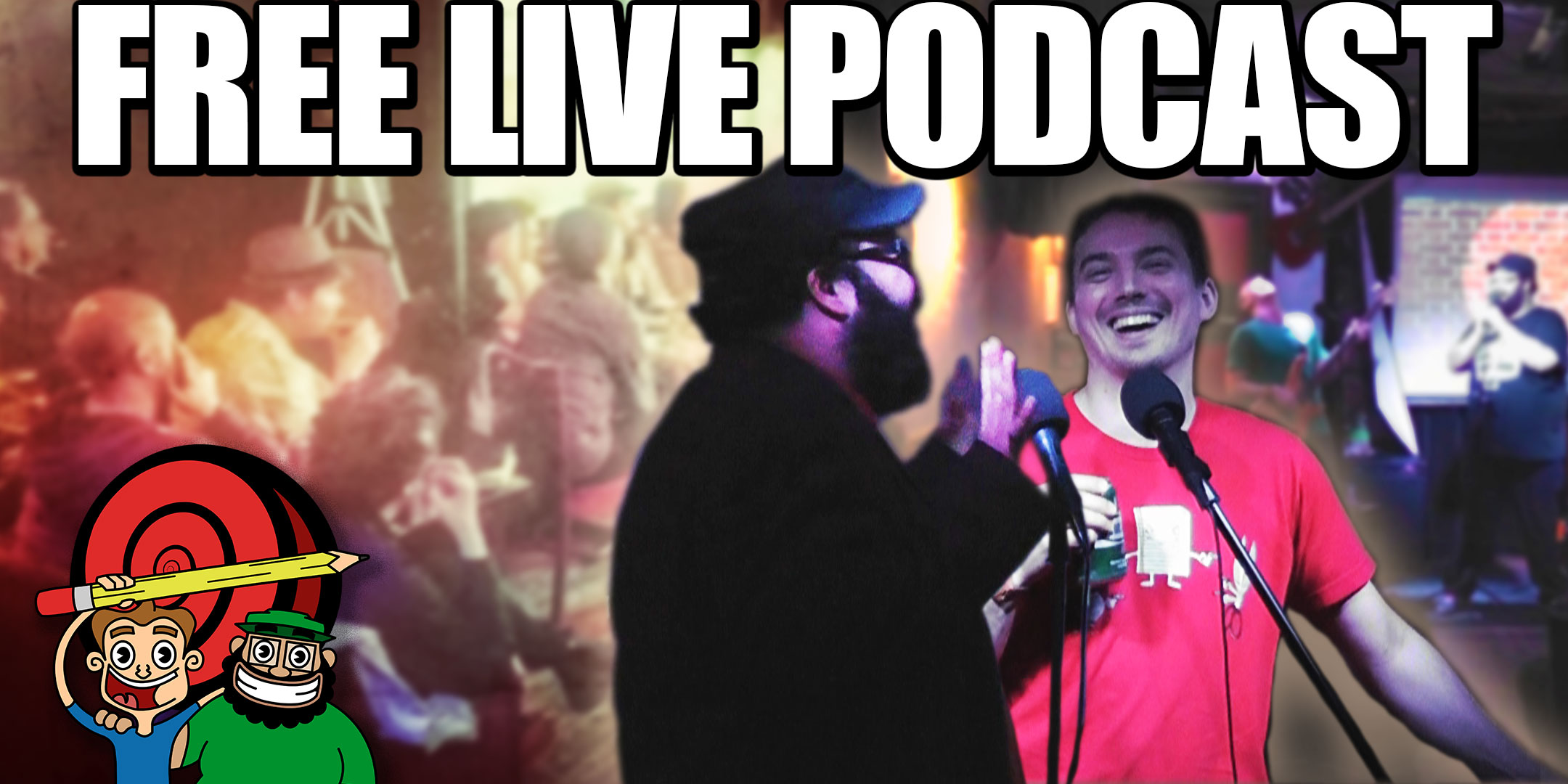 Hey everyone in the NYC area! The Rubber Onion Animation Podcast Live Show got residency at Freddy's Bar in Brooklyn and is having monthly FREE shows now!
Fourth Wednesday of Every Month at 8:30pm at Freddy's Bar in South Slope, Brooklyn
The next one is Wednesday, May 24th at 8:30pm and here is the Facebook event post:
▶https://www.facebook.com/events/1653599281347283/
We're also on EventBrite: 
▶https://www.eventbrite.com/e/rubberonion-animation-podcast-screening-skits-pictionary-more-tickets-34448522458
And Meetup: 
▶https://www.meetup.com/RubberOnion-Animation-Podcast-Live-Free-in-Brooklyn/
Spread the word and come out and enjoy a comedy-ish variety show-ish thing about animation-ish!
--
Stephen